Residential Security Cameras
Are you shopping for security cameras but don't know where to start?
Let the team at Media Genius help simplify the process.
We offer REAL security cameras to protect your home and family. Our professional-grade camera systems are built with advanced technology to give you the evidence you need when you need it. With cameras, it's not just about seeing. It's about seeing clearly. And that's what our cameras do – you get crystal clear images that make it possible to watch your family, monitor your property, track vehicles and positively identify strangers. Without that, what's the point?
Don't waste your money on gimmicky mass-marketed camera brands that won't produce evidence you can use. We hear stories every day from people who purchase consumer grade cameras only to find out later that they were incapable of capturing the important details needed for identification. Our cameras have advanced features such as the ability to move and zoom in for a close-up view. They also come with high performance night vision technology that can illuminate an area, even if it is completely dark.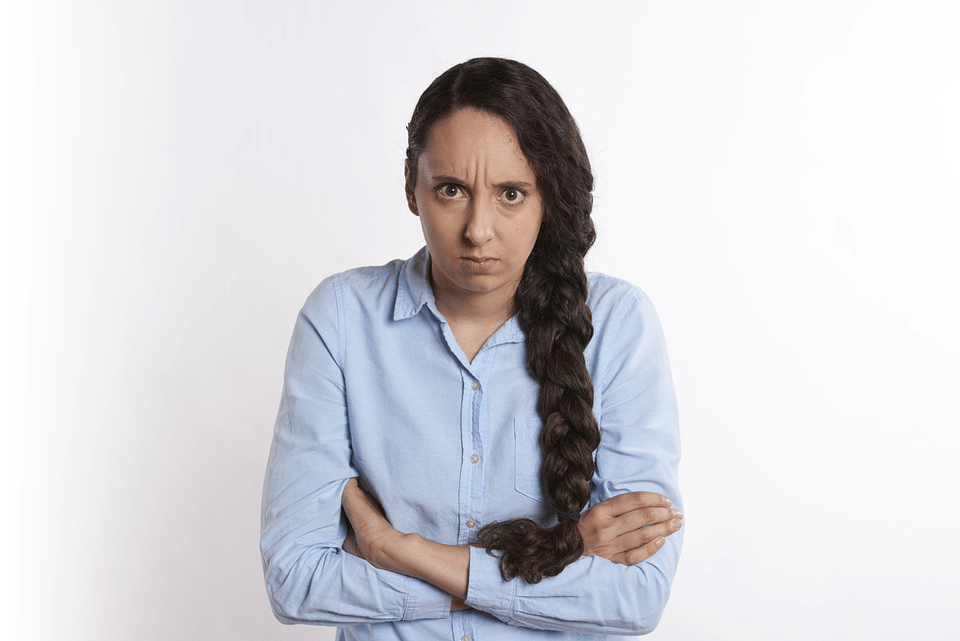 ---
---
When it comes to the installation process, there is no unsightly, messy wiring – all cables are neatly concealed. At the end of the install, we set up remote viewing on your phone and show you how to use the DVR and mobile app.
All cameras come with a labor and equipment warranty. You own the system so there are no monthly bills or contracts associated with your purchase. Remote access on your phone is included and FREE for life! We have systems that start at $1200. All prices include the equipment, installation and warranty.
We make the process to install a system in your home super easy!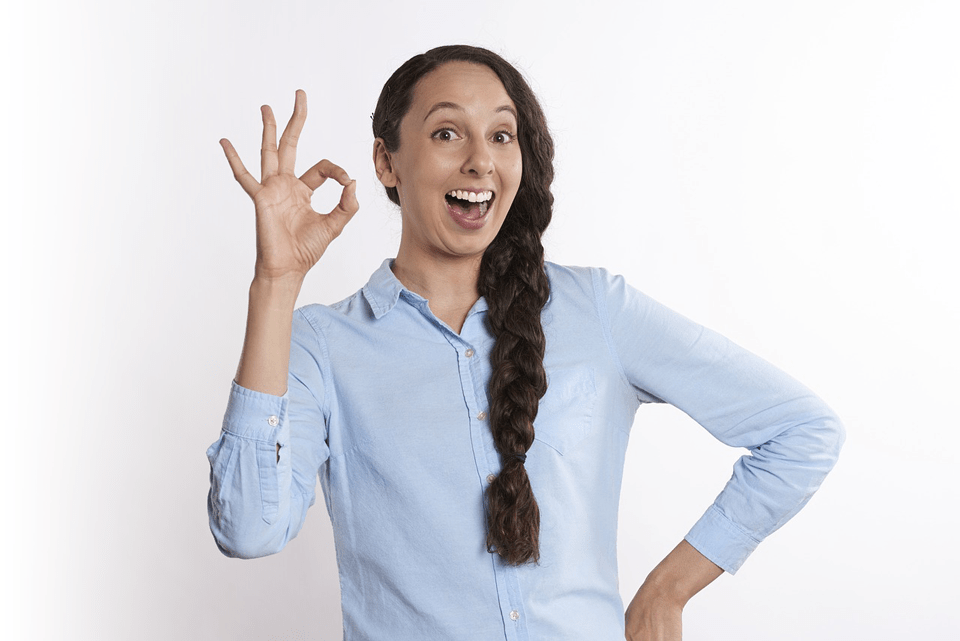 Simply call us to schedule an ON-SITE DEMO and we will come to your home for a FREE property risk analysis that includes a site survey and a FREE LIVE camera demonstration. After seeing our cameras, you can choose the model you like most and we will customize the best package for your needs and budget.
Installation can typically be scheduled within a week and most residential jobs can be completed by our experience installers in one day.
For a limited time, upgrade one of your cameras for FREE to a full motion Block Patrol model.
---
The way I am going to write this review about Media Genius people are going to read it and think that I am getting paid to write this review, which is absolutely not the case. Media Genius provided me with superb customer service from the time they called me to schedule my appointment to the time the tech called me and gave me an update on his ETA to lastly when the tech said I can call him in the future if I had any problems with the work that he had done. I jumped at the opportunity to write a review for media genius because they are providing customers with a level of customer service that is non existent in business today (I've worked with a number of companies in different fields). They even inspired me to upgrade the level of customer service with my own business. Media Genius deserves a 6 star rating and I can't wait to use them again.
- Ernest Mensah